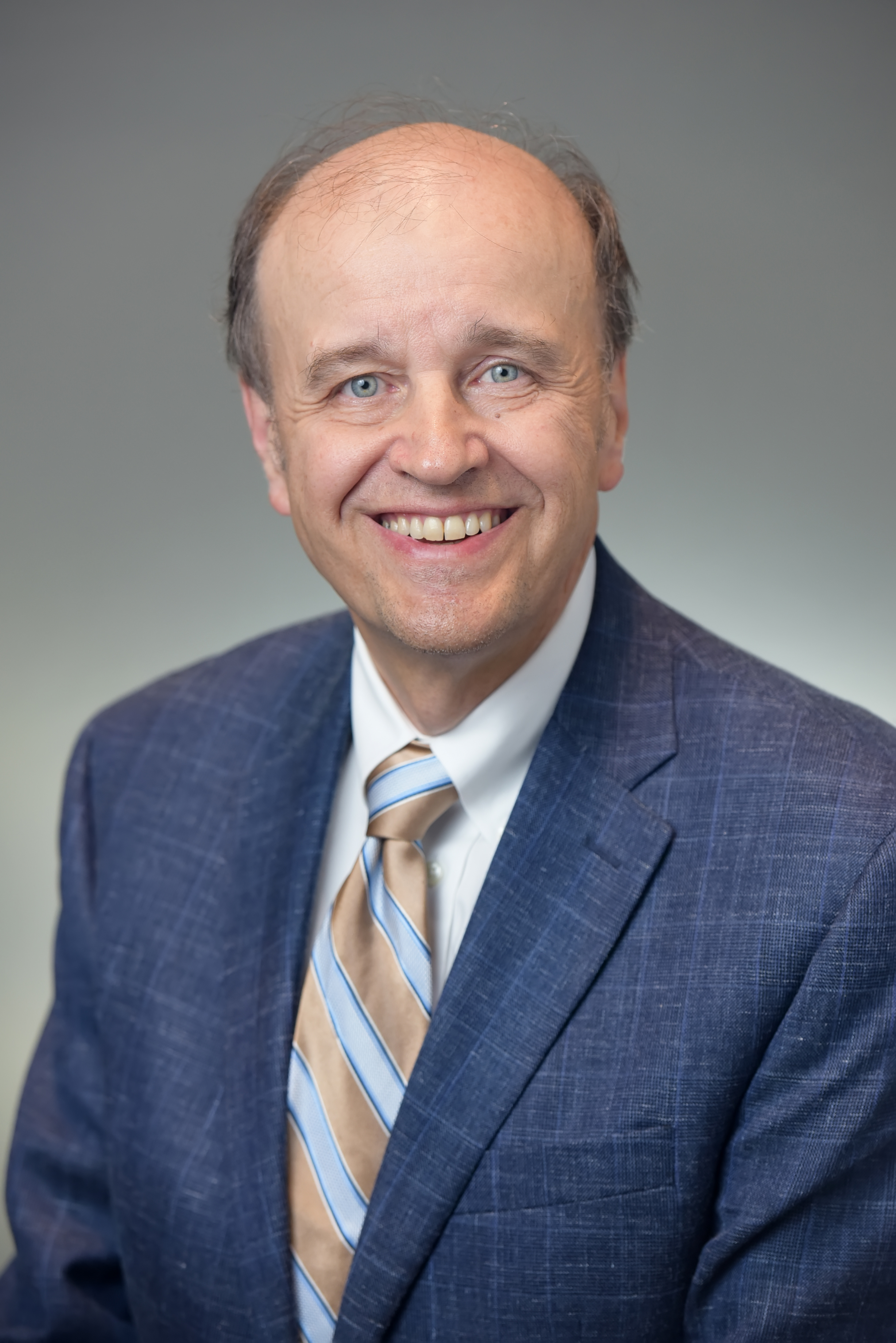 Dr. Roman S. Melnyk, a native of Utica, New York, graduated from Notre Dame High School in 1975. He attended Case Western Reserve University in Cleveland, Ohio, where he was accepted into the Pre-professional Scholars Program in Dentistry, allowing him to enter the Dental School after two years of study. He received his Bachelor of Science degree in 1979 and Doctor of Dental Surgery degree in 1981. Dr. Melnyk completed a one year residency in General Dentistry at Michael Reese Hospital and Medical Center in Chicago, Illinois. He earned his Masters of Science degree in Periodontology from the University of Minnesota in Minneapolis, Minnesota in 1985.

Dr. Melnyk has been in practice since 1983, practicing first as a general dentist in Minneapolis, Minnesota while in graduate school, and then as a periodontal associate in the Syracuse area from 1985 to 1988. He established his own practice in New Hartford in July of 1988. In December of 2003, he moved his practice to One Paris Road, New Hartford, New York, where he currently practices.

Dr. Melnyk is a member of Omicron Kappa Upsilon Honorary Dental Society. He is a member of the American Academy of Periodontology, the Upper New York State Society of Periodontists, the American Dental Association, the Dental Society of the State of New York. In 2006, Dr. Melnyk was presented the Drs. McMahon-Roy Award for Outstanding Service to the Dental Profession by the Fifth District Dental Society, State of New York, for his role in bringing the S.U.N.Y-Canton Dental Hygiene Program to Rome, New York. He is also a past President of the Oneida-Herkimer Dental Society.

Dr. Melnyk is on the staff of St. Luke's Hospital and serves as an attending dentist for the hospital's General Practice Residency Program. He has lectured on periodontics to various local dental and dental hygiene societies, schools, study clubs and groups of dentists.

Dr. Melnyk is married to the former Kathy Lyktey and has two daughters, Kalyna and Tanya. He is an avid fisherman and skier and his interests include reading, travel, tropical fish, computers and nature photography.